Experiencing Berlin
There are lots of things to do in Berlin as well as swimming. The following attractions are highly recommended:
---
Alexanderplatz / Television tower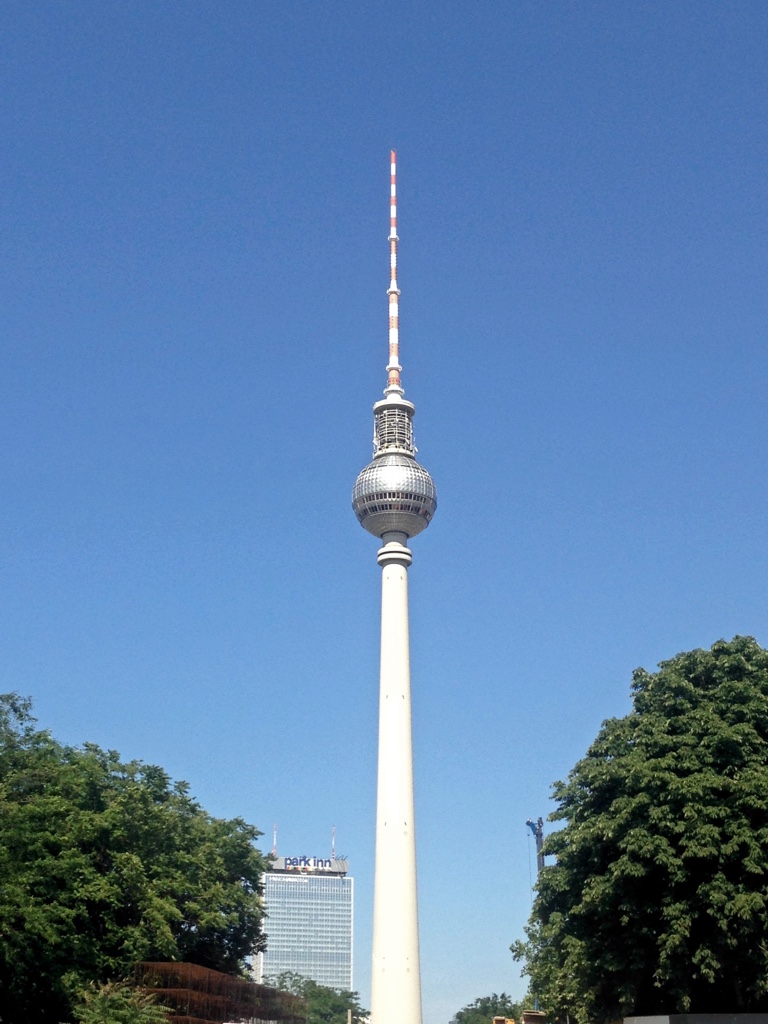 Alexanderplatz 1, 10178 Berlin-Mitte
3.3 km from the swimming pool
Alexanderplatz is a large public square and transport hub in the central Mitte district of Berlin. If you are interested in going shopping then Alexanderplatz is ideal. Berliners affectionately refer to Alexanderplatz as "Alex". The square gets its name from Tsar Alexander I. You can't miss the television tower, Berlin's highest building, which is in the middle of the square. The tower was built in 1969 and is 368m high which makes it one of the four tallest buildings in Europe.
---
Berlin Cathedral (German: Berliner Dom)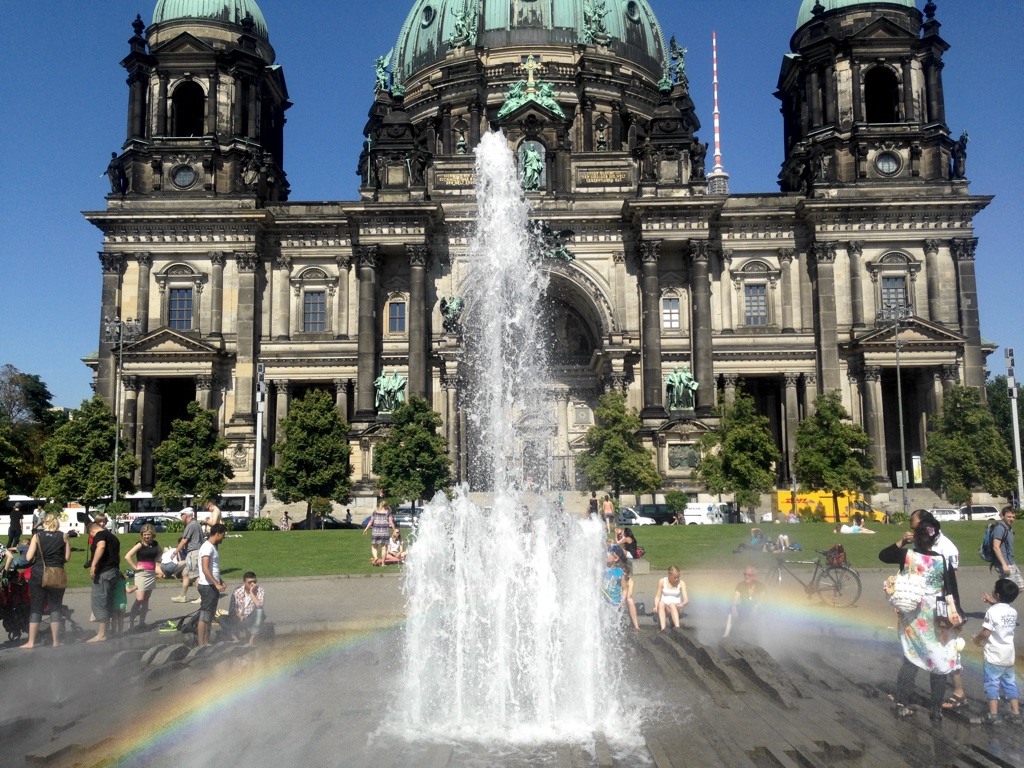 Am Lustgarten 1, 10178 Berlin-Mitte
4.4 km from the swimming pool
An evangelical church is located on the Spree Island – the Berlin Cathedral. It is the city's largest church and is a symbol of Berlin. It was built between 1894 and 1905. The cathedral is reached via the pleasure garden (Lustgarten). The Hohenzoller graves can still be found there today.
---
Brandenburg Gate (German: Brandenburger Tor)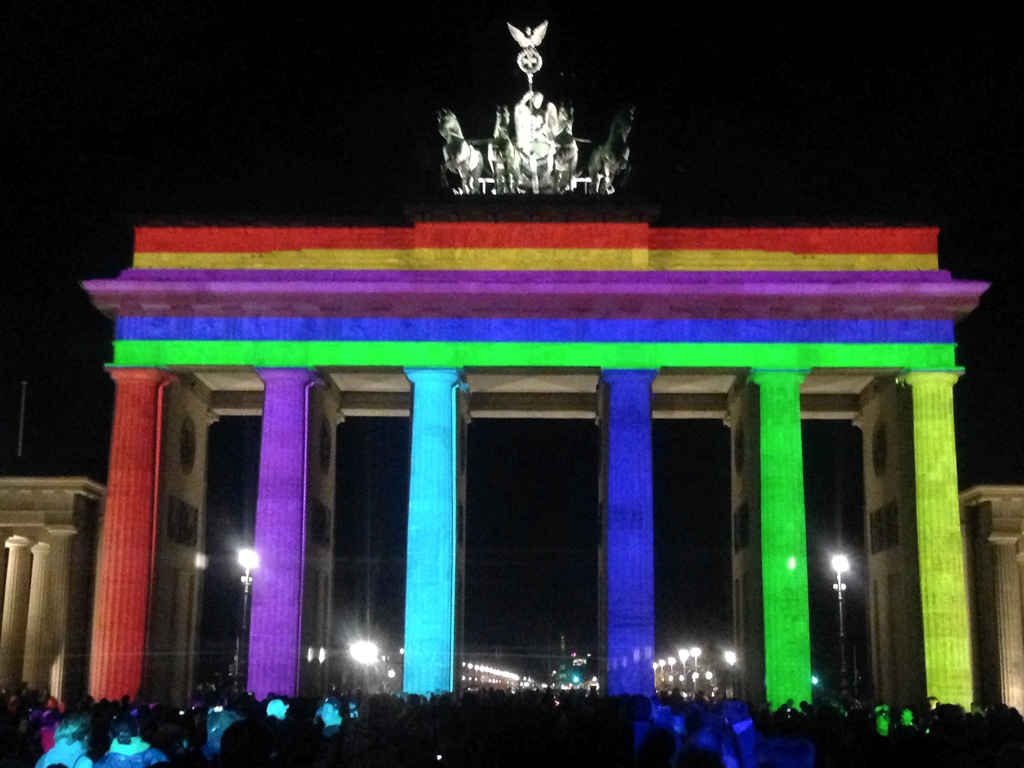 Pariser Platz 1, 10117 Berlin-Mitte
6.2 km from the swimming pool
The Brandenburg Gate, built between 1788 and 1791, is one of Berlin's most well known and popular attractions. King Frederick William I of Prussia ordered the Gate to be built as the crowning glory to finish off his Unter den Linden boulevard. The Brandenburg Gate is also a symbol of the German division / reunification of East and West Berlin.
---
Potsdamer Platz / Sony Center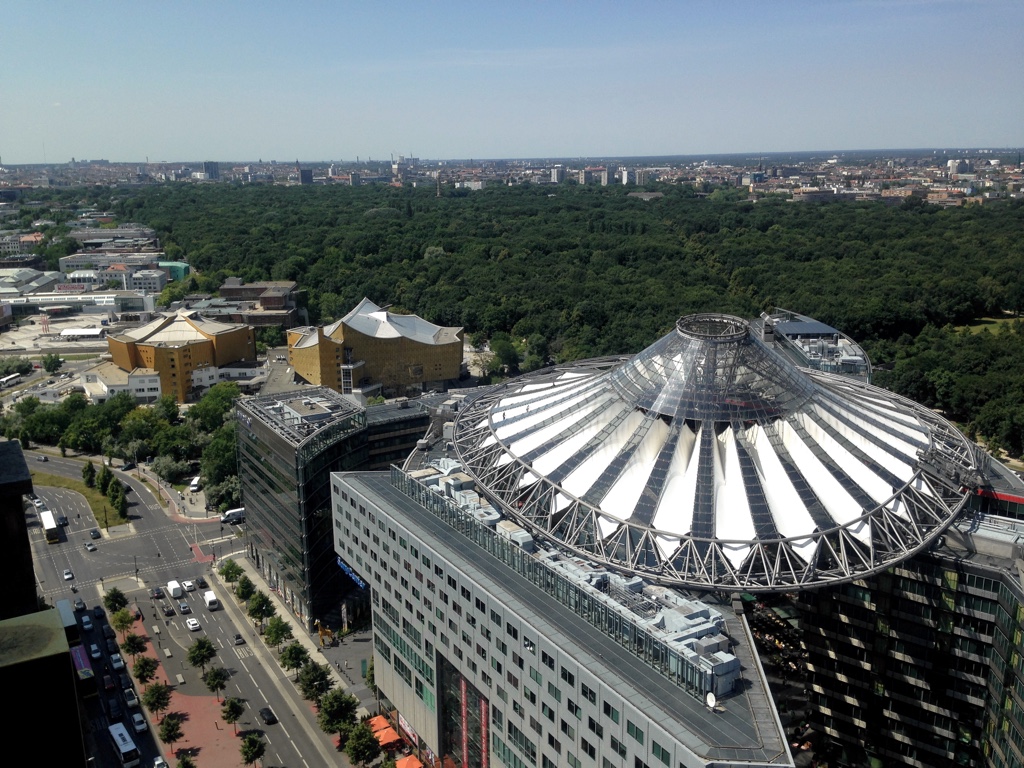 Potsdamer Platz 1, 10785 Berlin-Tiergarten
6.9 km from the swimming pool
Potsdamer Platz is an important public square and traffic intersection in the centre of Berlin and is an extremely popular attraction. From 1990 and continuing to the present day, many new buidlings have been built around the square. The newest attraction is the LP 12 - Mall of Berlin. The view from the 103m high viewing platform is also not to be missed. The Sony Center's modern construction is also worth a photo.
---
Of course, Berlin also offers many more interesting and beautiful places to visit. Check the website of Berlin for further information on our capital's attractions.